The door represents the house. And having some of these modern doors at your entrance may help you represent your house, and yourself in a better light in the eyes of the guests and visitors. In addition look at these 3 different modern entrance door designs that we chose for you to get inspired when styling your home.
Gold'n Matte
Made out of super therm aluminum, painted in black matte color, and decorated with a golden handle, this door offers a pleasant experience to any visitor who may face it as well as the house owner who gets to be greeted every day by such a beauty. The elegant look that the door designer managed to provide us with by combining the key colors, as well as the looks, is what makes this door so amazing. You can find out more about this door and few similar doors by visiting this link.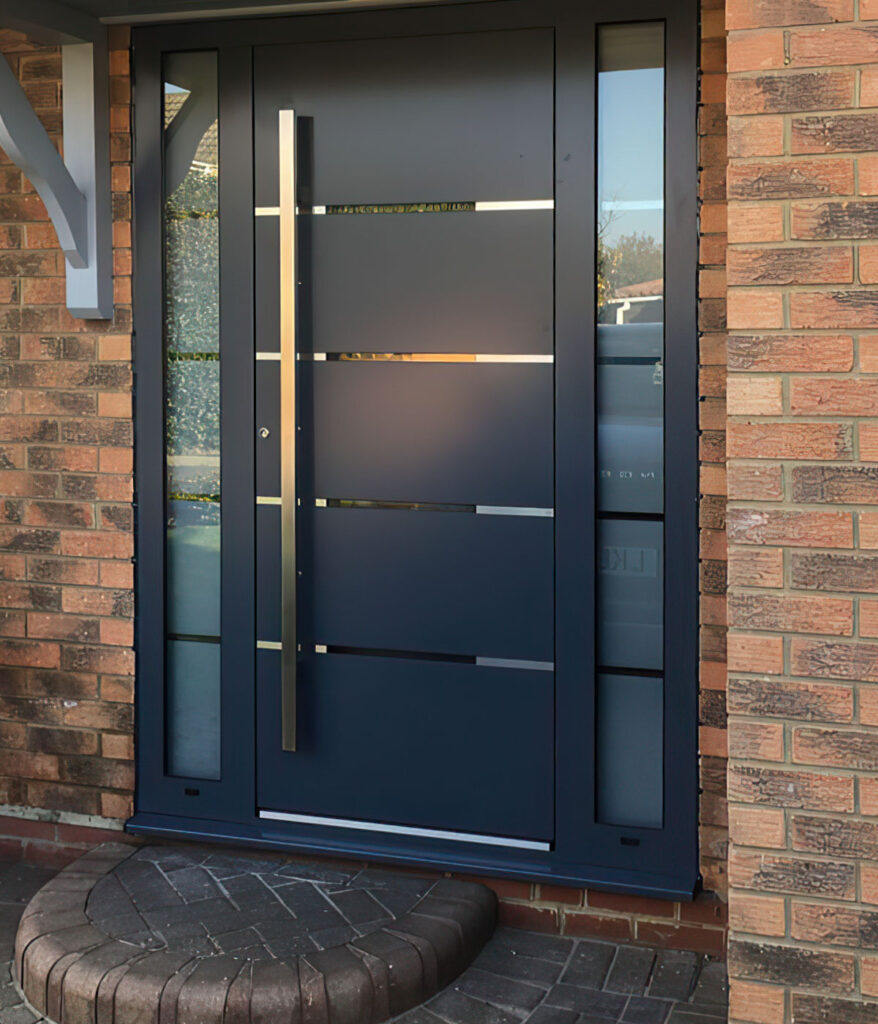 Black'n Simple
As simple as this door looks like, same as the previous one the black matte color glorifies not only the door but the entire space around it making you feel as if you are getting into some really important place. The height of this door creates more than enough space for one to feel the enormous size of the room that they are getting into. More information about this door can be found on the manufacturer's website.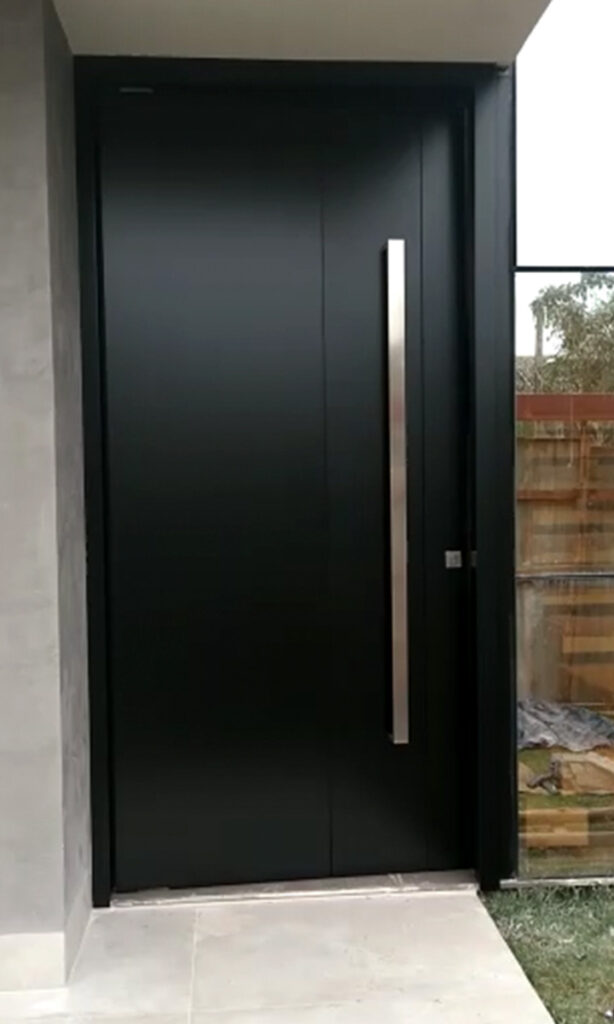 Brown Elegance
Unlike the previous two, different in color but same in style this elegant looking front door will leave a really good impression on anyone who comes to face it. Having this kind of modern doors makes your house look more beautiful and also adds up to your own self-image and confidence. See more about this door here.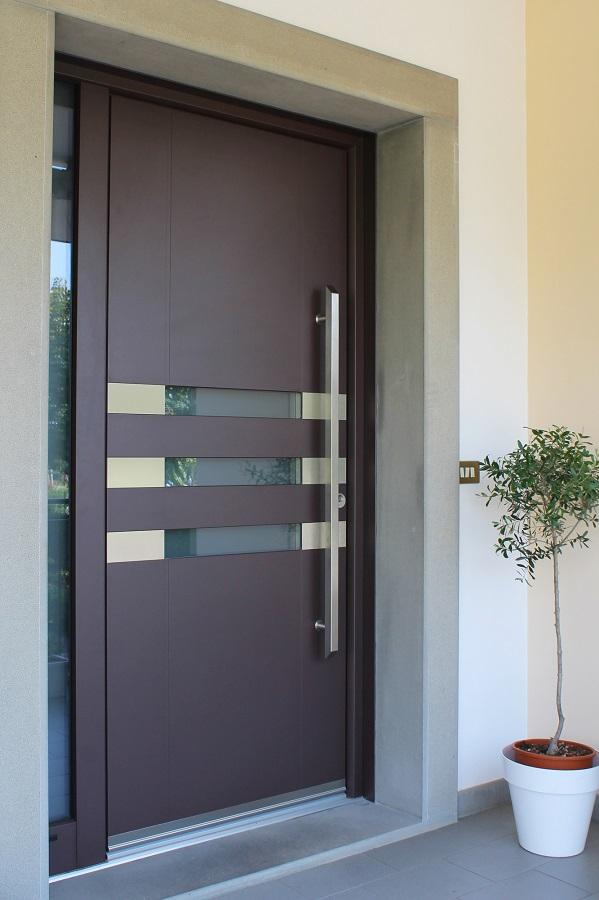 Thanks for visiting us!
I hope that you enjoyed reading this post. If you did, please make sure to like our Facebook page or follow us on Instagram so you don't miss another post and recommend it to someone you know as a way to help us grow even more. Have a wonderful rest of your day, we hope to see you again!